General Motors
My work at GM consisted of several projects ranging from ideation apps, mobile and web design, however most of my time was spent with the insurance division building and designing a new insurance application that would help insurance adjusters understand more about a particular automotive "event".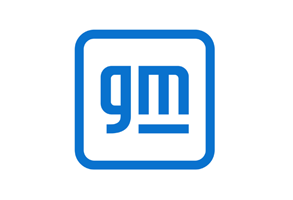 UX Lead
2022
Automotive, UX Design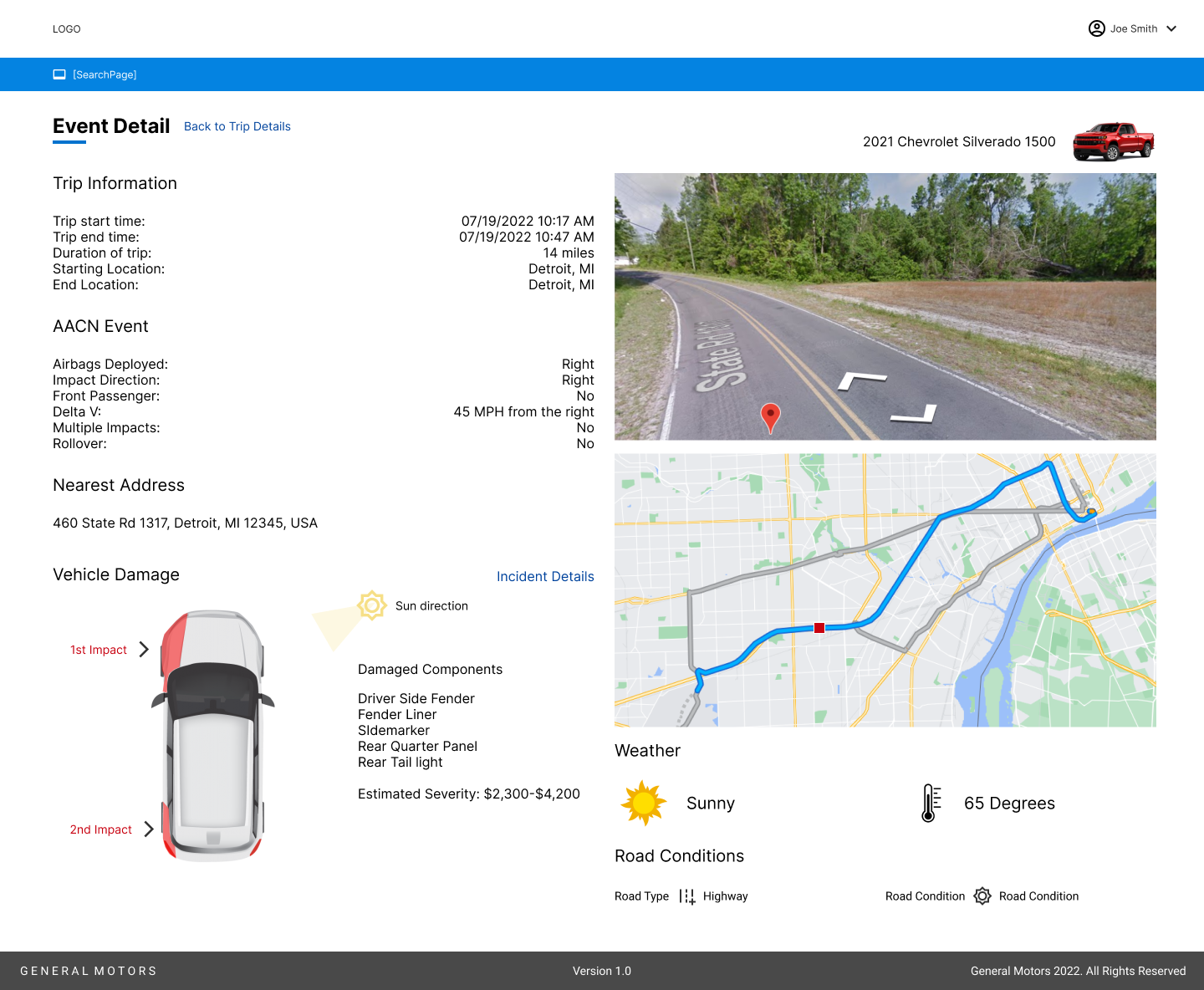 Adjusters Dashboard
In the scenario where an event has taken place, key data points from the vehicle would be uploaded and available to view by the insurance adjuster to make a better decision about what happened and how to settle a claim. This information included point of impact, speed, direction, location and more. The information layout was determined based on the adjusters priorities in diagnosing a claim with key information displayed first and to a level of detail that was informative and quick. The adjuster then had the ability to dive further into the data..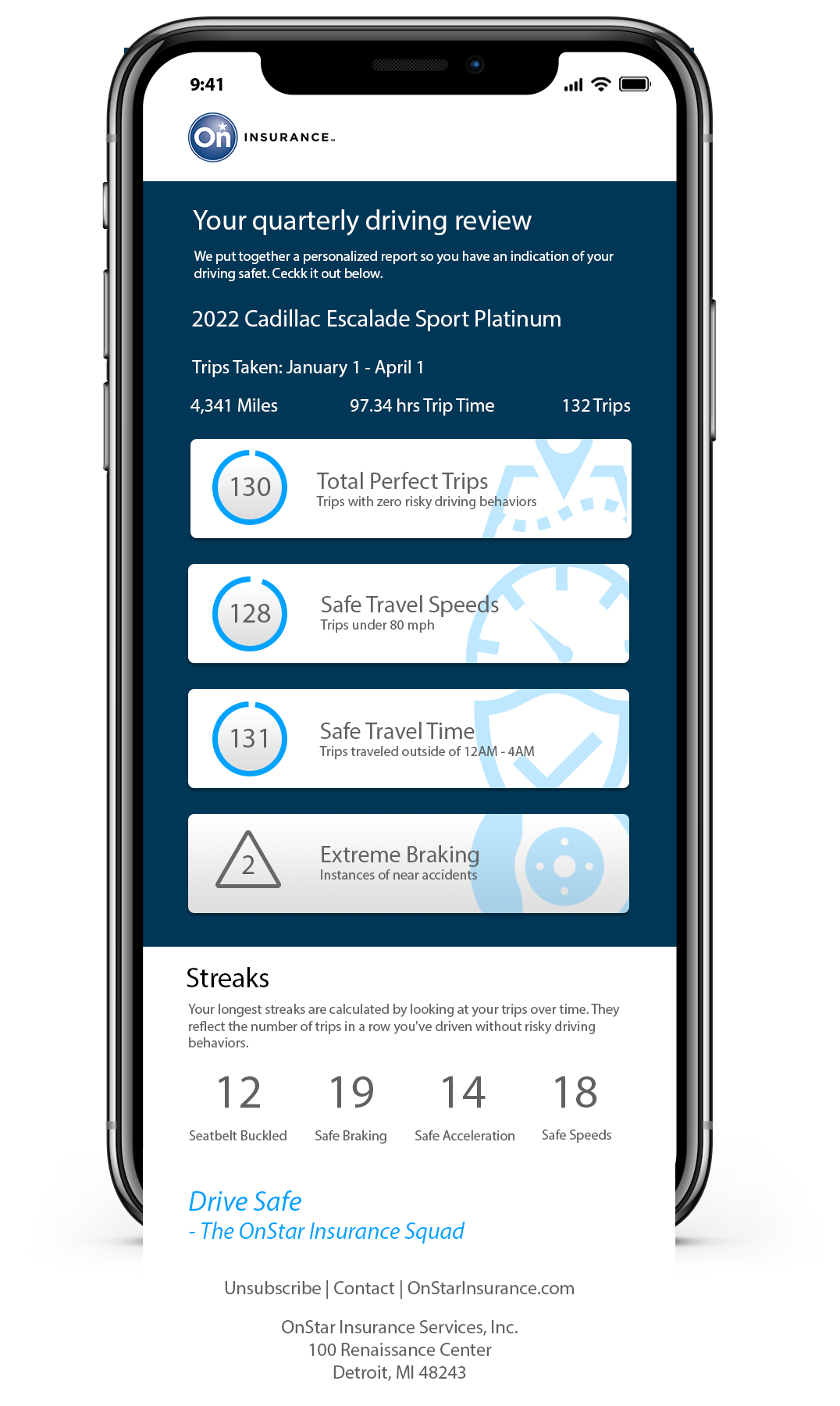 Customer View
Existing customers would receive a routine status check based on their driving habits and behvavior. This information would help educate the driver to their overall rating as well as opportunities to improve their driving.

Insurance Website
The retail portion of this application was built to inform users as to the existence of this new feature as well as provide additional information to how it works and how they may benefit.