IBM
IBM's ideation tool called Engage was my focus for this project. A collection of ideas inside of a content management repository with a means to elevate or archive ideas was the concept for the application, however the flows did not allow for a cohesive user experience in its original application. The goal was provide a clearly defined infrastructure for users to submit, review and rank ideas and share them and provide a visual representation of that ideas state and status.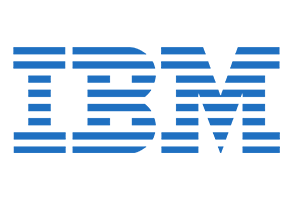 UX Lead
2018
SAAS, UX Design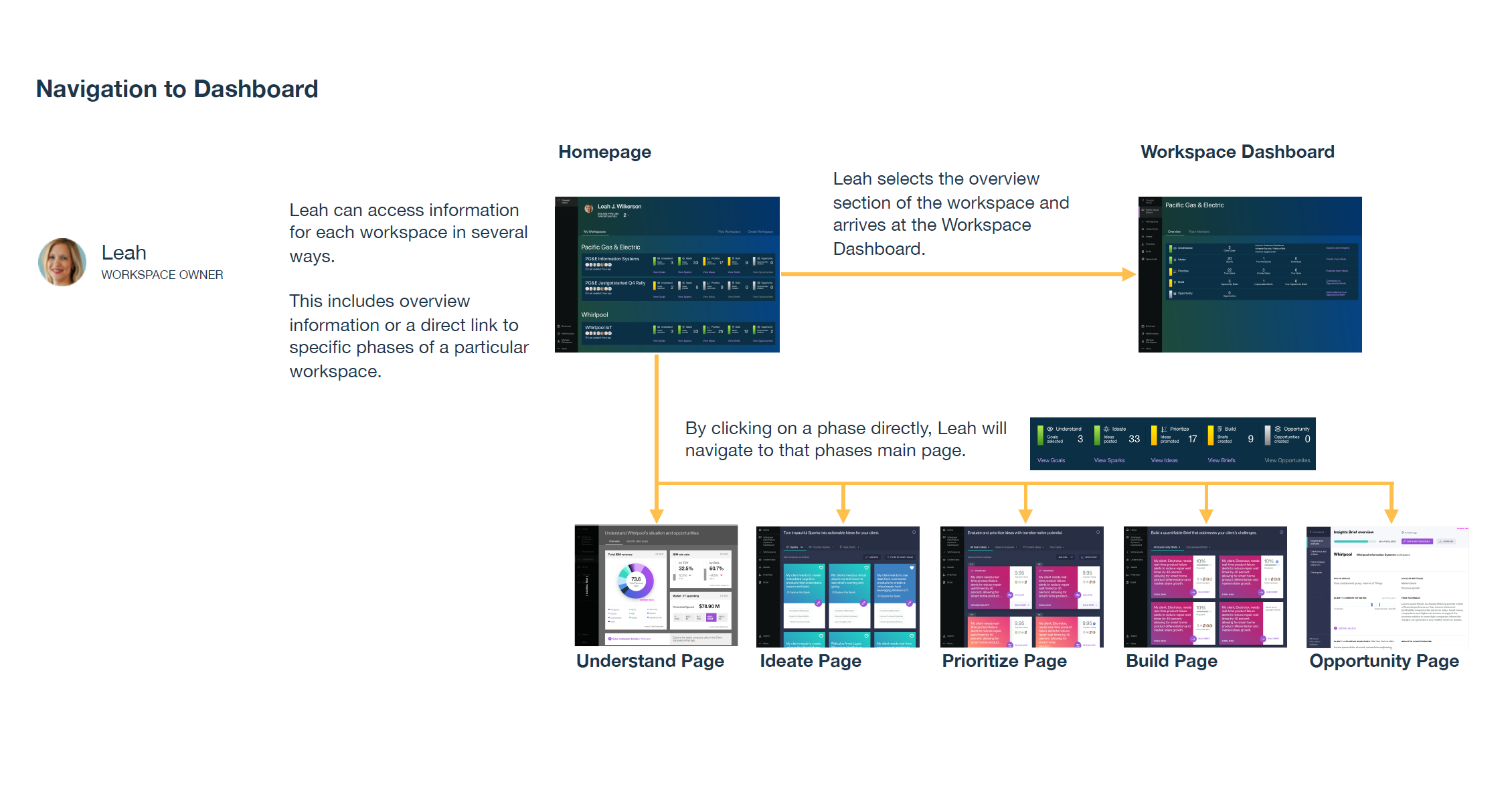 Dashboard
The cornerstone of the application was the dashboard that allowed users to get information at a glance as well as a jumping off point for their intended interactions.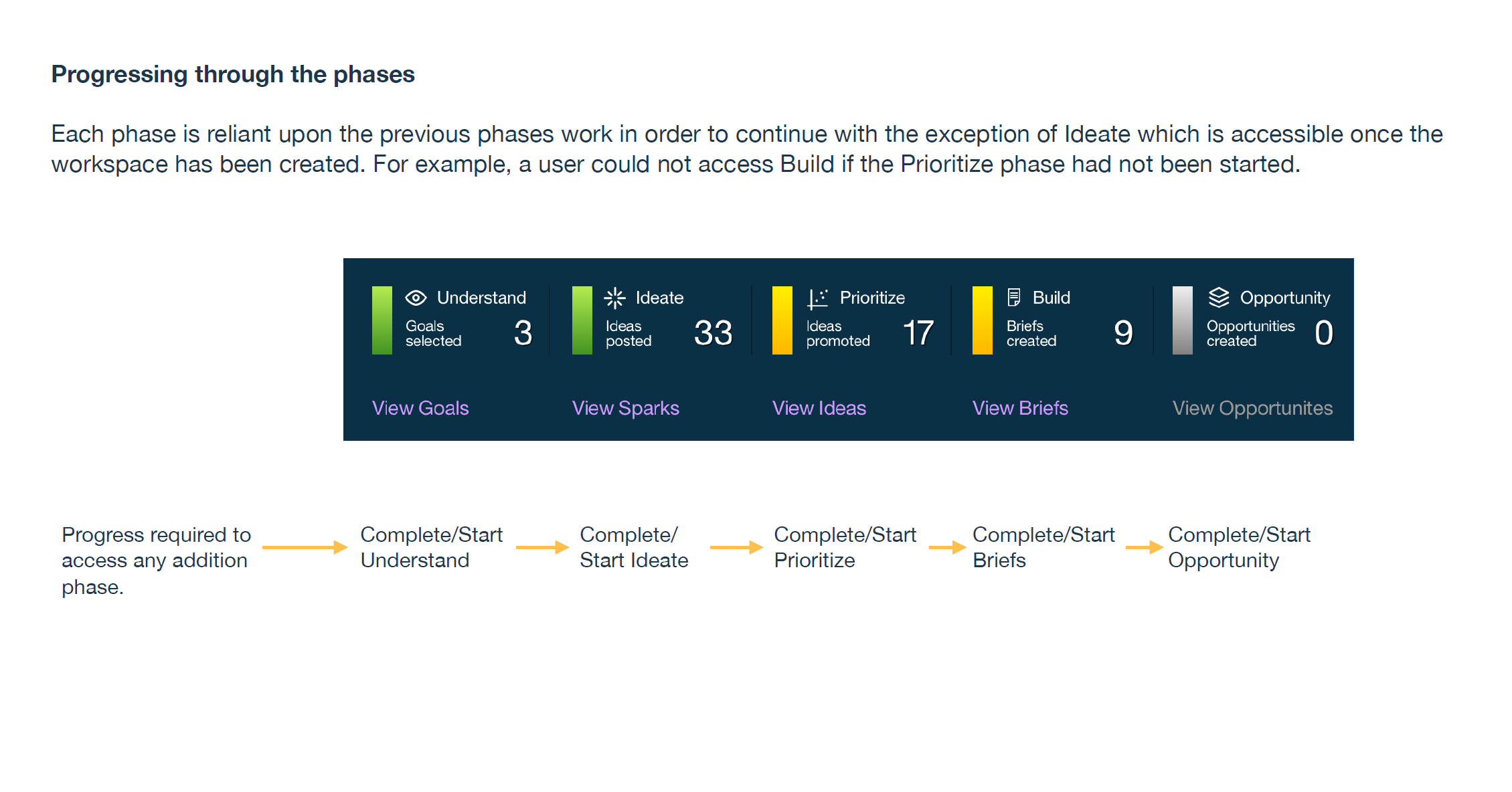 Progress Tracker
At the top level an idea is ranked and given a priority and status. Having the ability to see how many ideas are in the pipeline as well as where they are in status was one of the most important features for the users of this product.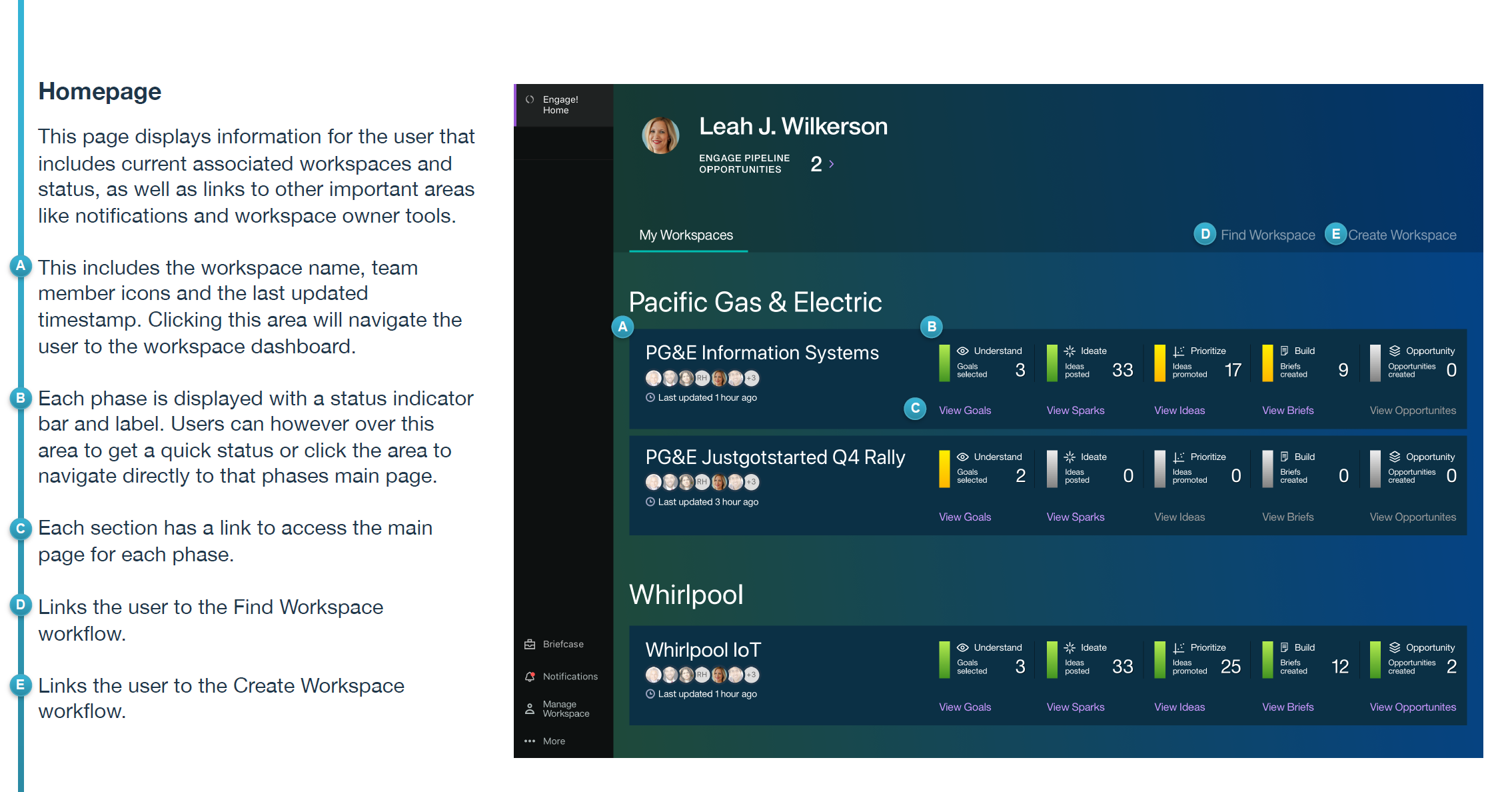 Organized by Company and Project
All of the ideas bubble up to an organization and a project allowing the admin user to view any and all ideas in the pipeline in each of their corresponding projects as well as gauge how many ideas and their status by project.