FIAT Abarth Launch in the USA
As part of FIATs re-entry into the US, the Abarth models were introduced along side the standard FIAT linup. As part of the Abarth US launch, I was responsible for designing many aspects of the brand for the web including: the Los Angeles Autoshow website, an Abarth Mini site and the FIAT Abarth portion of the FIAT USA website.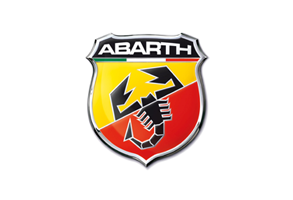 UX Lead
2011-2012
Automotive, Agency, UX Design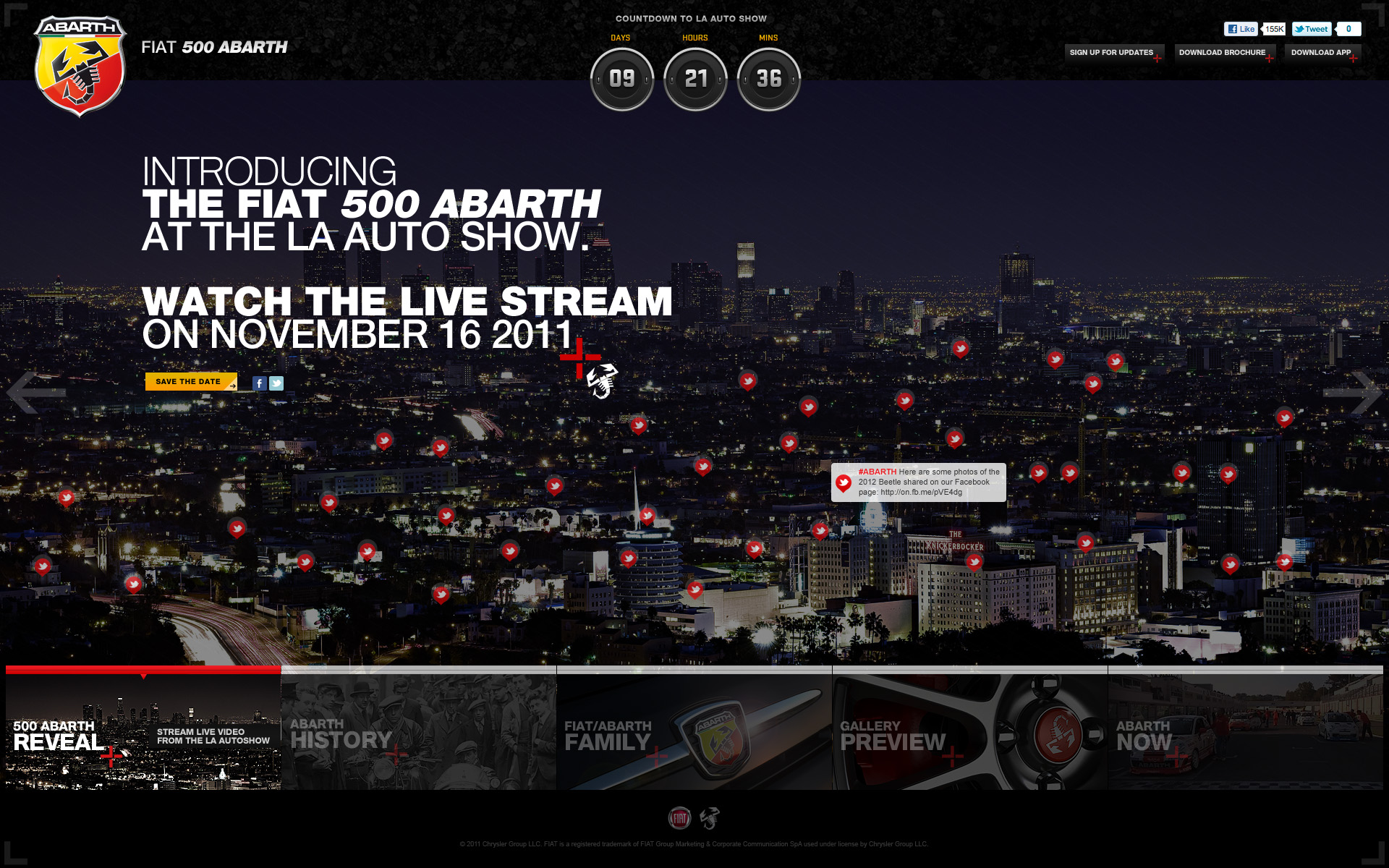 Los Angeles Auto Show Mini Site
The Los Angeles Auto Show mini site allowed users to not only stay up to date on the launch but also tweet and view other tweets from across the US by interacting with the site. As the date inched closer to the launch date, another section of the mini site was enabled allowing more information and interaction.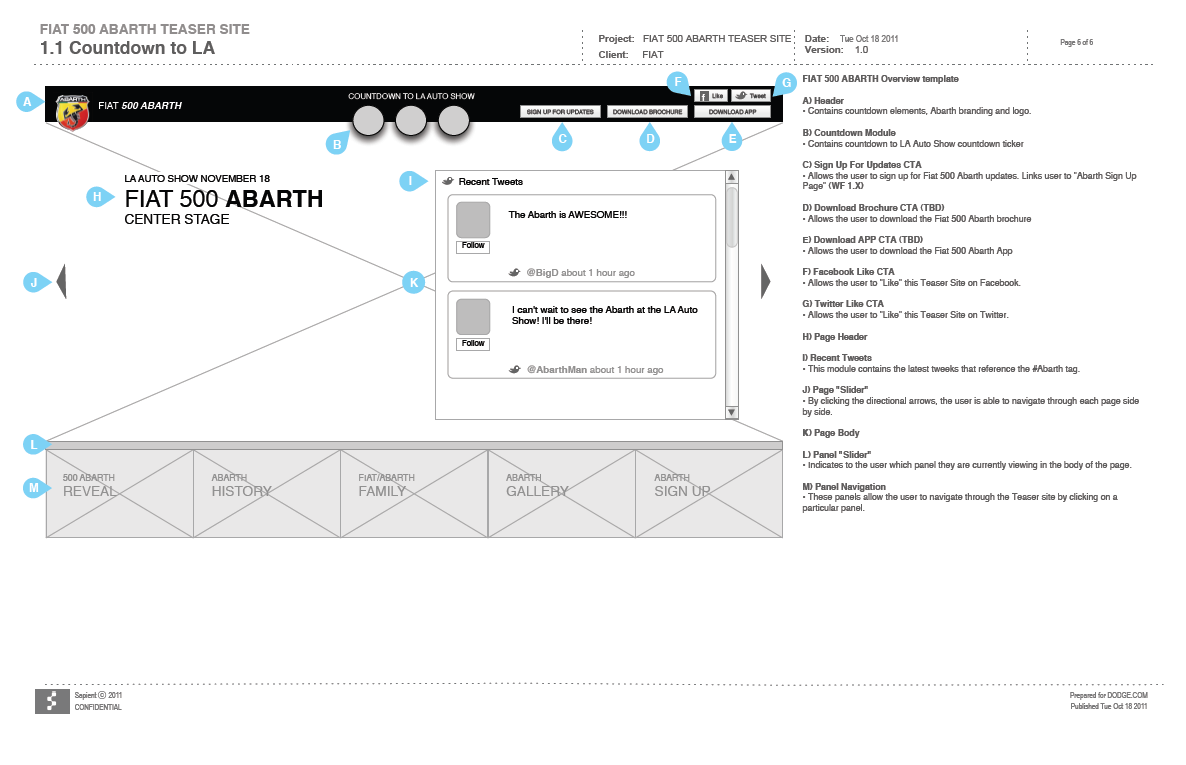 Built for Interaction
The concept for the Los Angeles Auto Show mini site was to make interaction the key and the overall information quick and powerful allowing the users to get just enough information and the desire to keep coming back.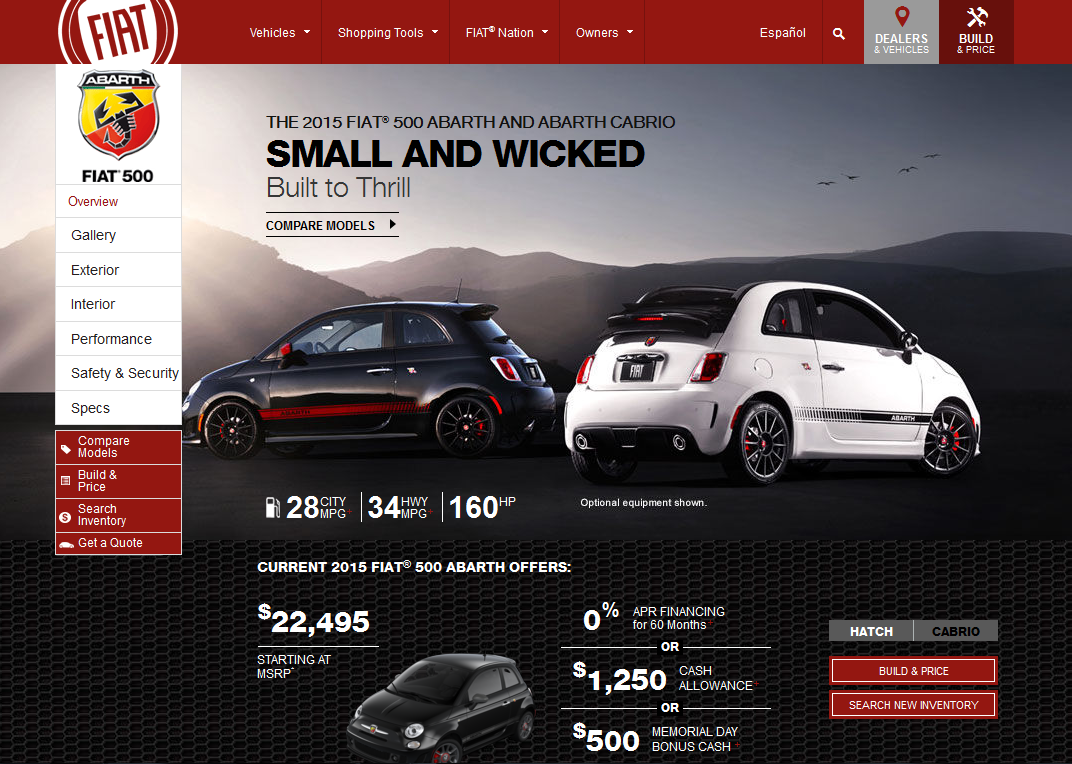 Integration into FIAT USA
While the Abarth model was sold under the FIAT brand, Abarth itself has a long separate history and was integrated into the existing information architecture of the FIAT USA website. The goal was to ensure that FIAT customers were able to shop the Abarth models but there was a clear indication of something special above and beyond the regular models.
As part of the integration of existing information architecture, all of the standard usage of the FIAT website was used to display model information, pricing and similar structure that the user is familiar with elsewhere on the site.