VitaminWater
VitaminWater launched a social media campaign with singer Jessie J in which a user could complete in mini games to win a chance to fly to London to see Jessie J live in concert. The goal was to gather user data for future marketing opportunities from VitaminWater.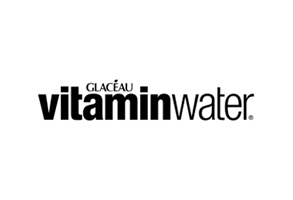 UX Lead
2011
Retail, UX Design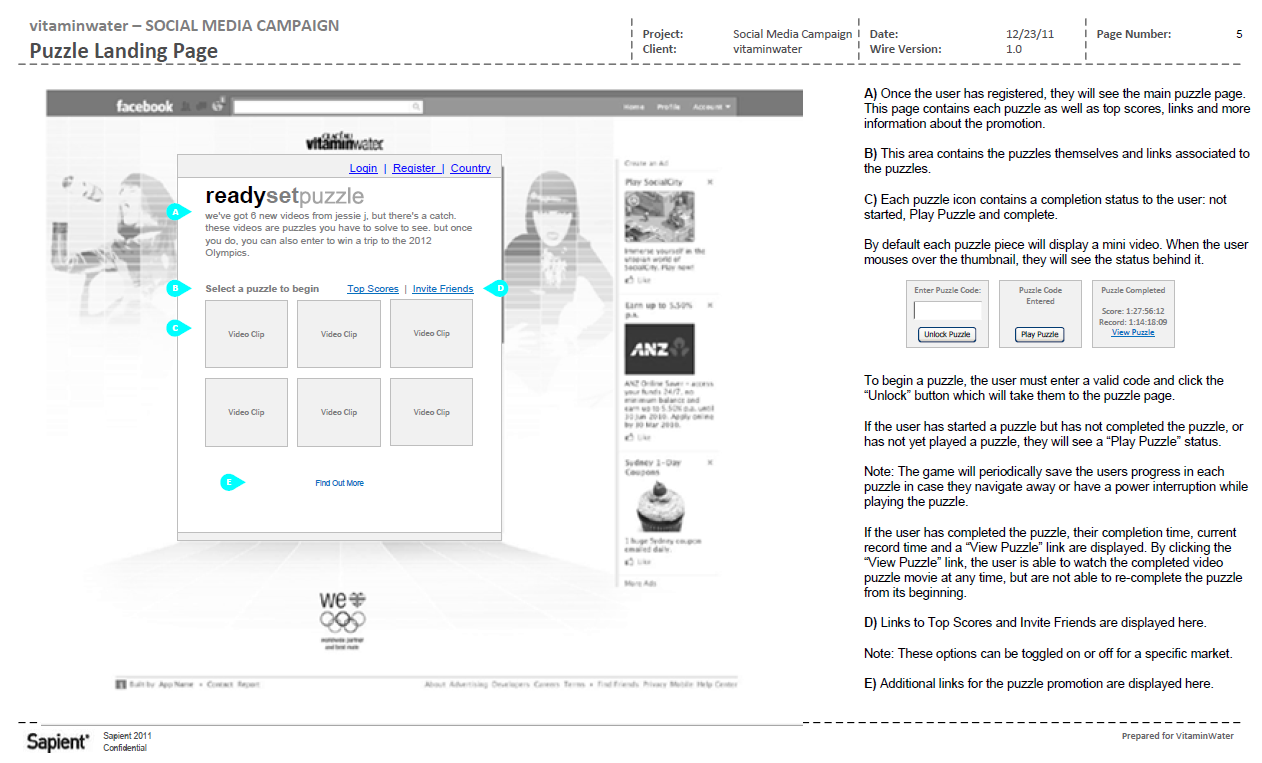 Mini Game Selection
Users were presented with a set of mini game options to begin the challenge. Users were also required to register prior to submitting their results for the contest which was the goal to the promotion.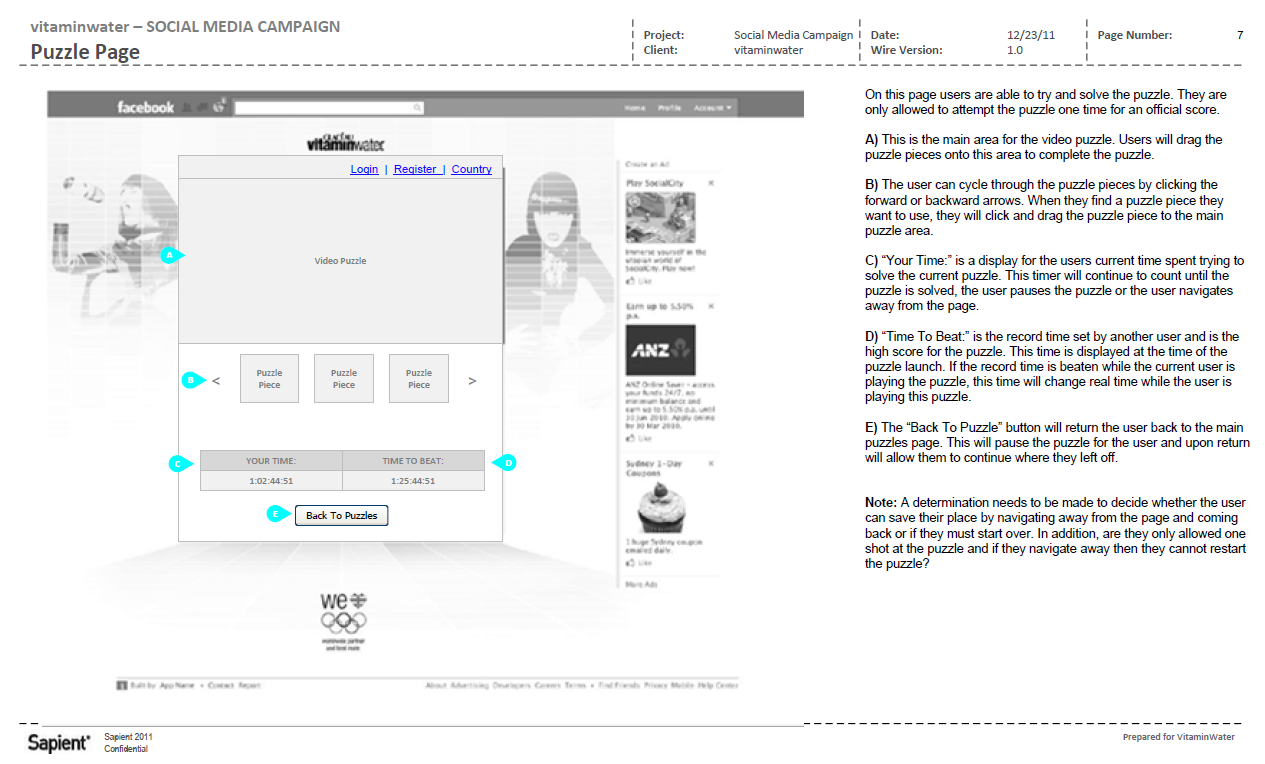 Mini Game Results
Once the user completed the mini game, a total time and a time to beat were displayed and the user was given the option to return back to the start to try again or select a new mini game to play.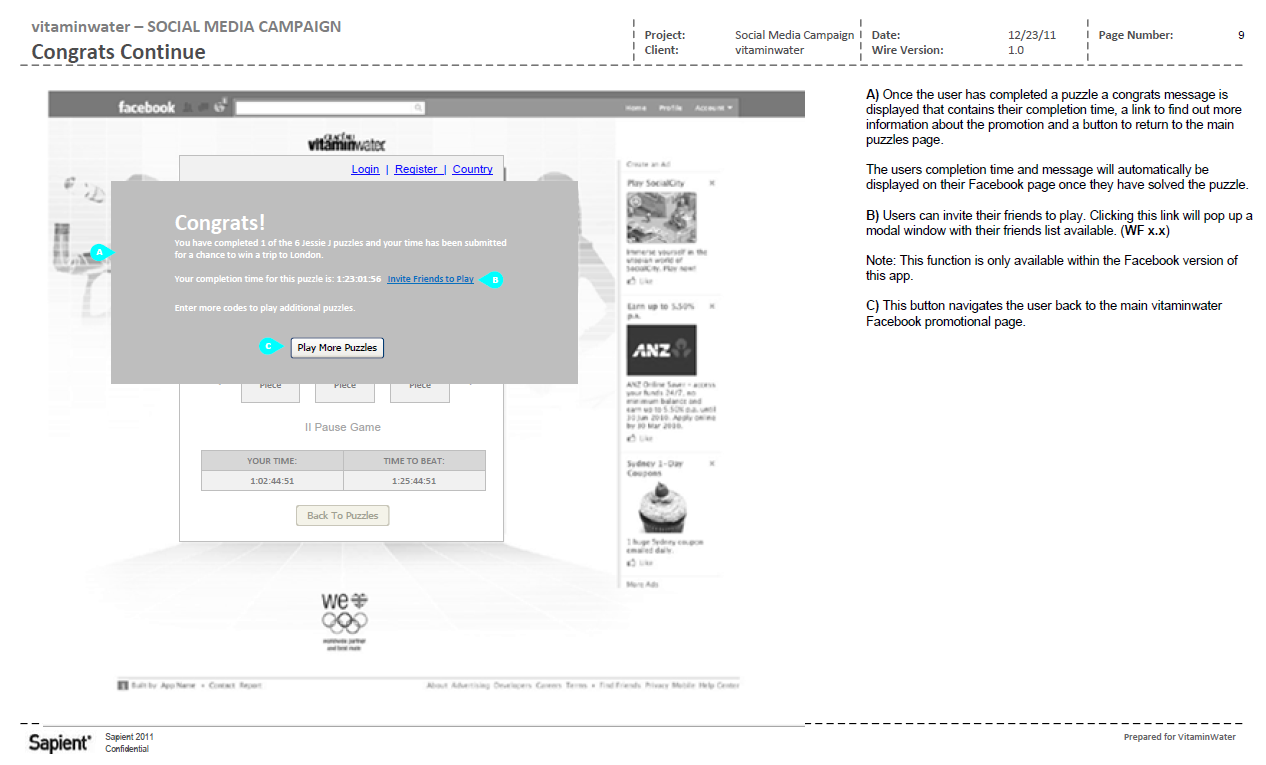 Congratulations
If the user was successful in completing the mini game within the time limited given, they were presented with a confirmation and the opportunity to return to the main page and play another mini game.