Lotus Cars
In total I spent about 10 years working with Lotus Cars USA and Lotus Limited UK. Msot of my work revolved around their website and in total I redesigned the website three different times. I also built a Federal emissions ecommerce website that allowed access to service data for independent service shops. There were many other projects during that time frame that included not only visual and UX but also front end development as I was in charge from soup to nuts for all of the project work there including the websites.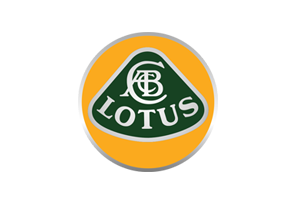 UX Lead
1996-2005
Automotive, Visual Design, UX Design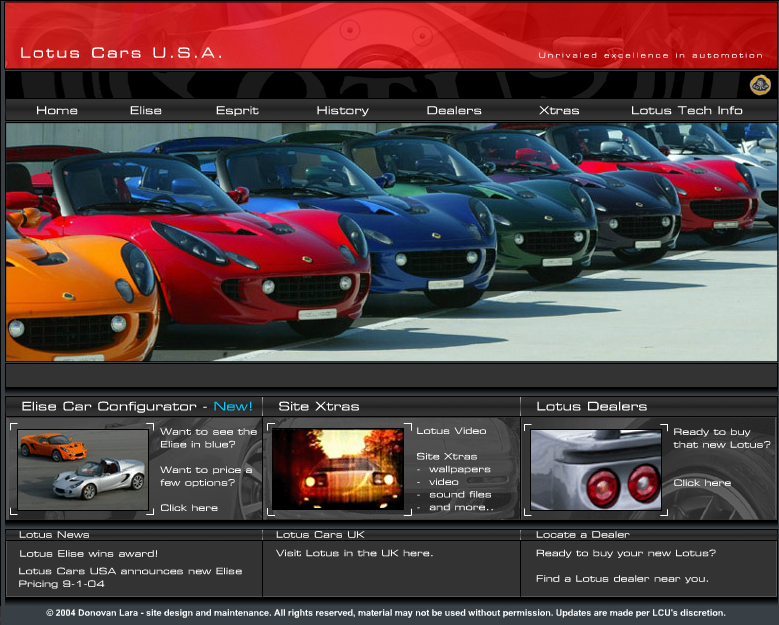 Website Introduction of the Elise
This was the last iteration of the website I built for Lotus. While the design is aged now, at the time it took advantage of motion and interactive elements which was new to the industry at the time.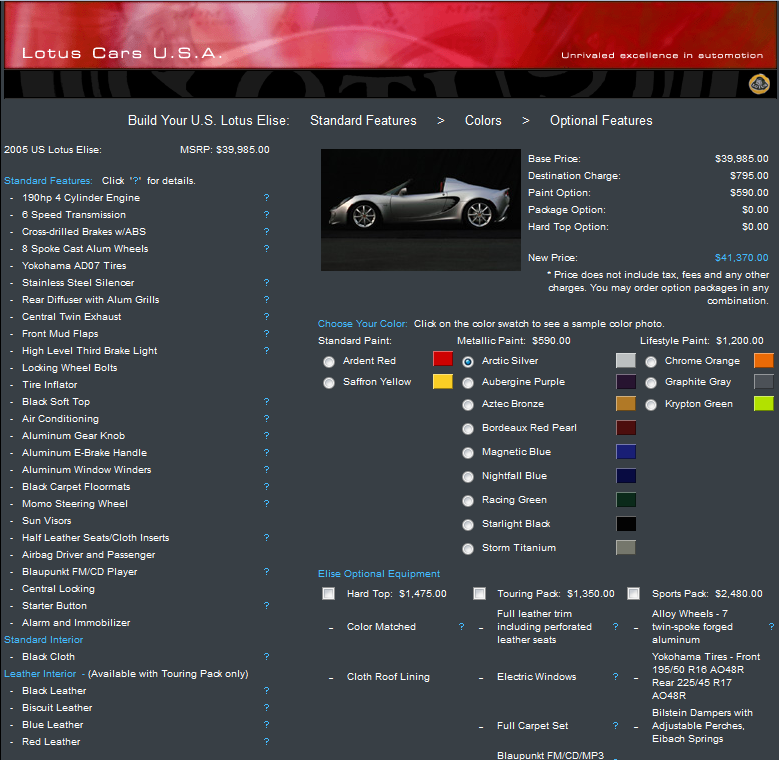 One of the First Car Configurators
At this time, very few manufacturers used car configurators on their website. With Lotus, I built one of the first that included all of the options and configurations of the new Elise. The user could print out their selection and take them to their local dealer to order the model they had configured.