Parts Catalog Redesign
As part of my time at ARI, there were often cases where a company like Briggs & Stratton would ask for Pro Services work on their application. This was the case here which involved not only integration with the SAAS platform but an overall integration of their website into it. This became a mini website within PartSmart that allowed the user to not only access parts, but additional product lines, reference material and upsells.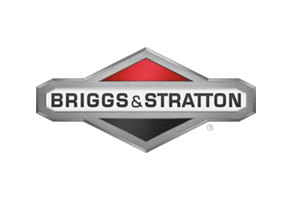 UX Lead
2014
Outdoor Power, SAAS, UX Design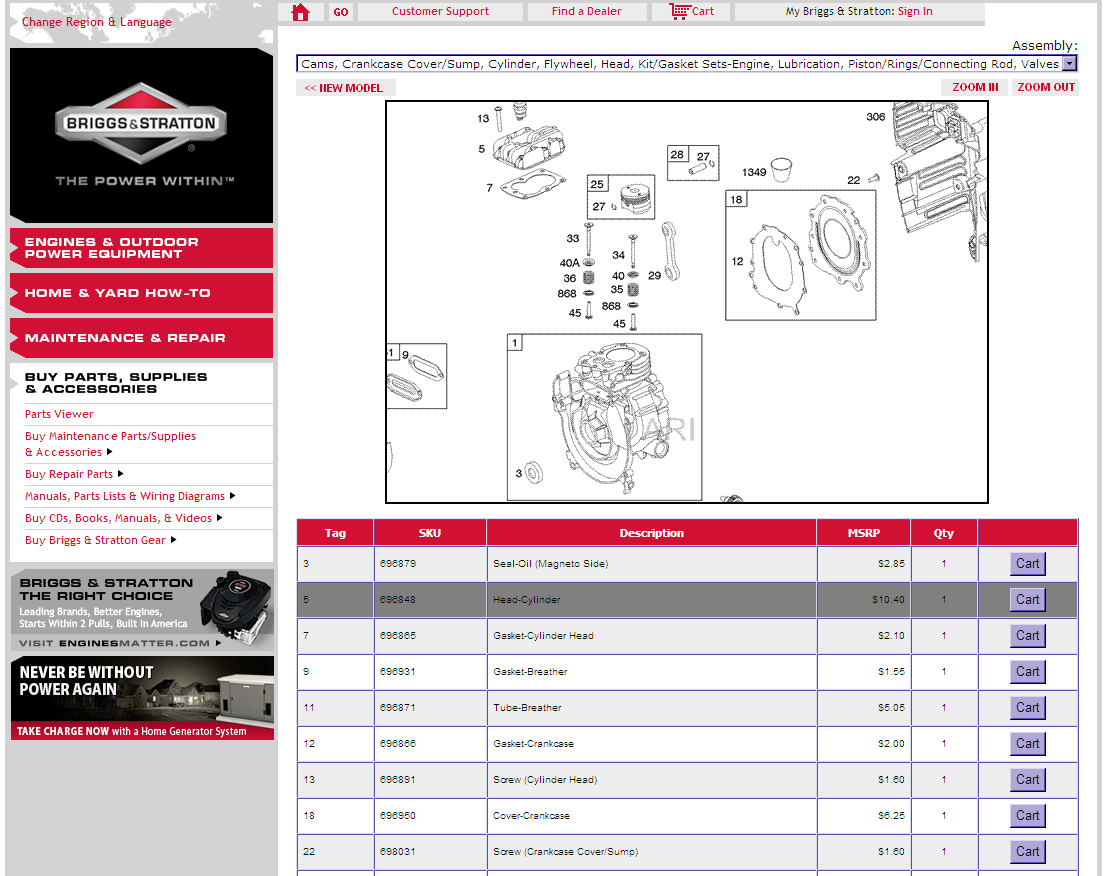 Merging Web and App
PartSmart application became one aspect of this application based tool which went beyond just adding links within. Each section had to be tied to the application in a way that made the site informative and integrated into one fully functioning product that was unified and did not appear in any way to be several products bolted together. Much work and research was done with the company and its users to find out which interactions would be the most prominent and to highlight those as the most immediate actions within the application. The application was a big win for Briggs and Stratton and later became a template for other manufacturers to integrate within their offerings with ARI as well.