PartSmart
PartSmart is a parts lookup software built on a SAAS platform to parts dealers across the US. My responsibility was to improve the interaction as well as find new opportunities within the product to market and sell additional parts catalog licenses to the dealer network.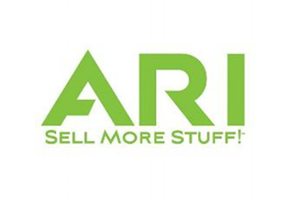 Director of UX
2014
Retail, SAAS, UX Design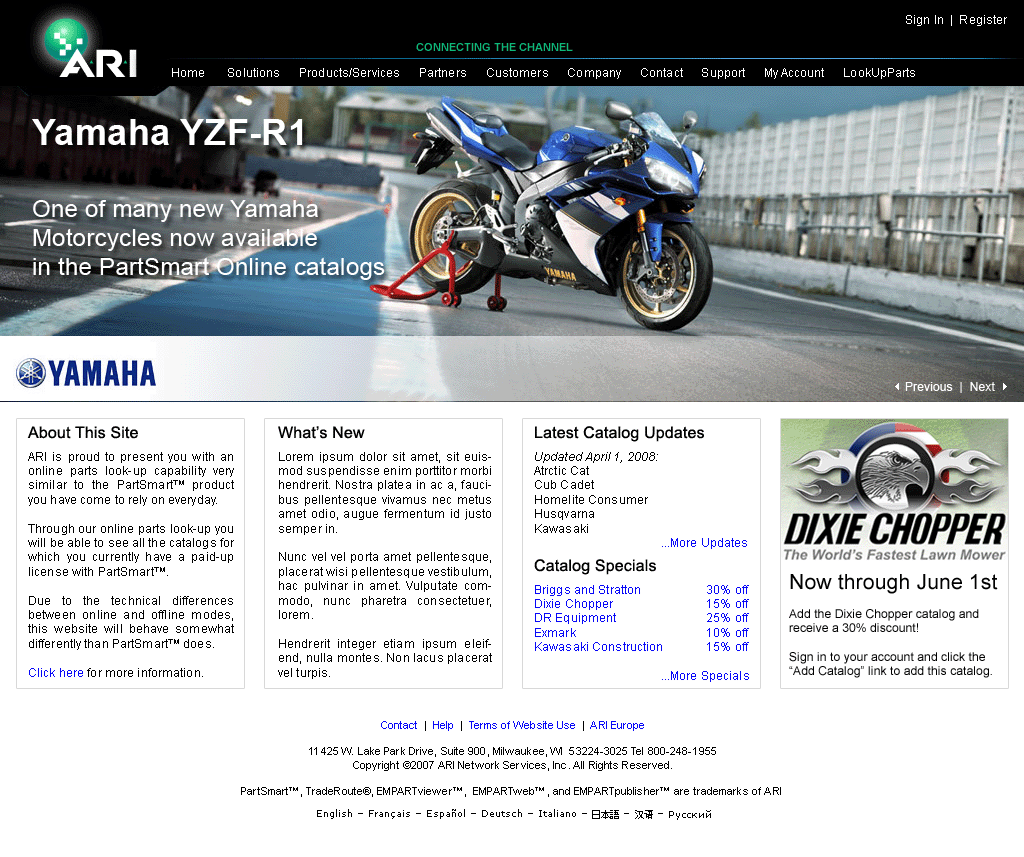 Upsell Messaging
The PartSmart product initially had very little branding and was strictly a utilitarian platform serving as a 1 to 1 digital parts catalog. There were opportunities to introduce more communication with the user to inform and upsell.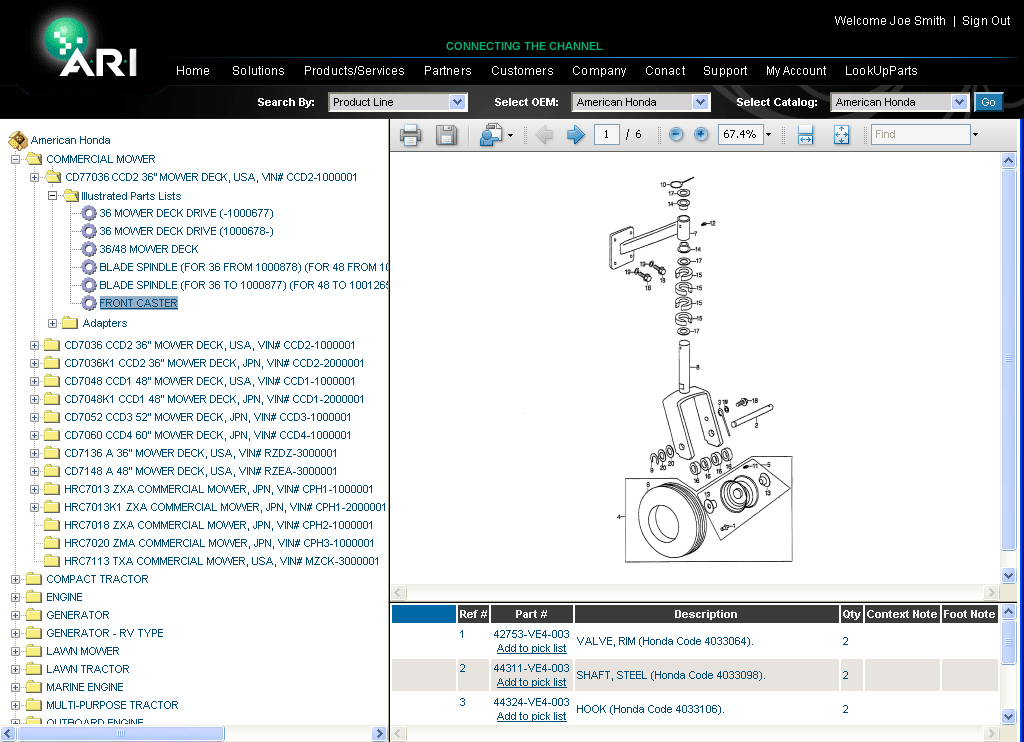 Branding
Branding was essential in the application not only to give the user a sense of hierarchy but to also allow the user to clearly understand the catalog contents for each vendor line.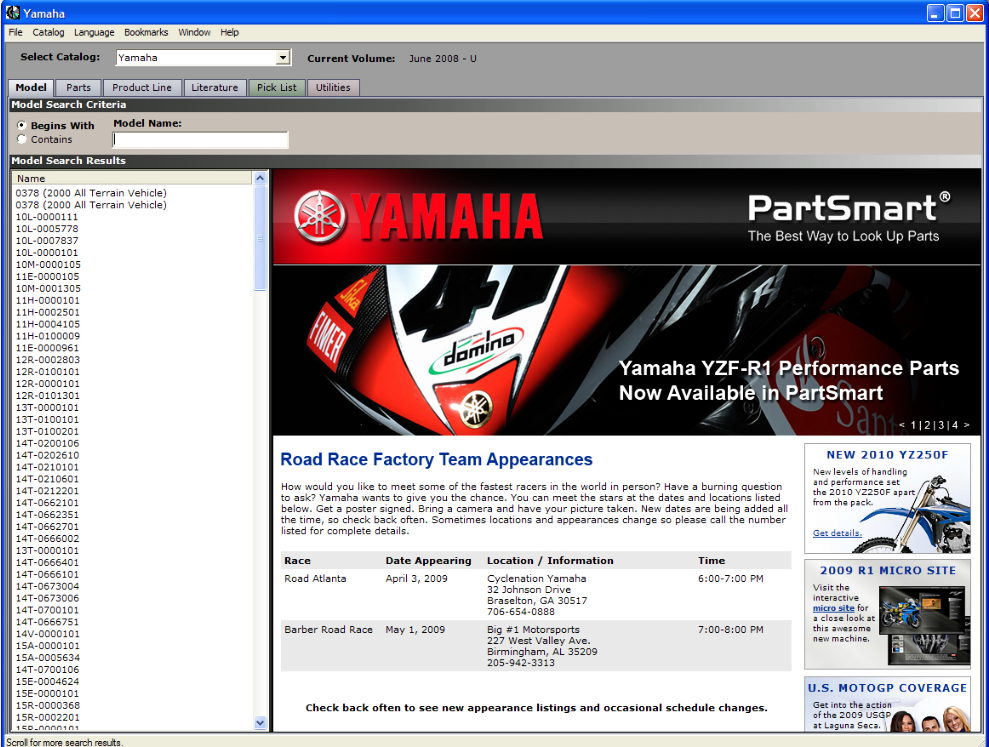 Catalog Messaging
Internal catalog updates were made available to the user to inform them of new parts available in their existing catalogs as well as to inform of any updates from the manufacturers product lines.